Shenzhen, China | Nov. 19. 2015
Warp United is pleased to announce its partnership with LABA (Libera Academia Di Belle Arti) with their first and only University Master (50 ECTS) at an international level in Brescia. Re-design Medicine- is a revolutionary way on training new professionals in the world of health across the globe. 
Shenzhen, Jan. 15. 2015
Warp United is proud to announce the launch of the Warp 3 Medical Recorder Crowdfunding and Pre-order Campaign on Indiegogo.
The Indiegogo launch gives medical and veterinary professionals, as well as medical device distributors, an opportunity to get their hands on the first - and limited edition - Warp 3 Medical Recorder.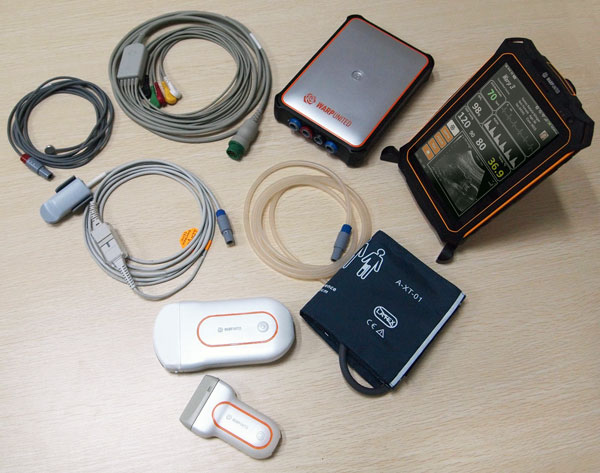 Shenzhen, China | Dec. 04. 2014
In the past two years, "mobile medical care" has become the focus of countless entrepreneurs and investors, who have flocked to this new field. Kilo Liang is one of them in this entrepreneurial wave. After he graduated from Tongji Medical University and studied computer science in a German "Diplom" program in University of Munich, Germany, he worked at Mindray for since 2004 for years. In 2013, he and co-founder Dongdong Zheng gathered a group of doctors and engineers to establish Shenzhen Warp United Technology Co., Ltd, a company that is committed to the development and marketing of the next generation of medical devices.